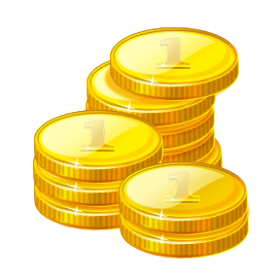 The Loonie Emporium is a magical time around Ecole Quadra School.  On Thursday, December 12th our gymnasium will be turned into a festive area for our young students to shop for their family members.  They get so excited to purchase the just right gift for their sibling and/or Mom and Dad.  It truly is very symbolic of the spirit of giving.
Parent volunteers along with community volunteers help students shop and then wrap their special purchases.  To ensure it's success we need your and your neighbors' donations of gently used items.  Drop-off times are:  Friday, Nov. 29th 7:30 – 9:00 am at Quadra HOME site and 7:30 – 3:30pm at our Richmond location. Other dates are Friday, Dec. 6th at the Richmond Site 7:30 – 3:30pm.
Ho, Ho, Ho….. get on board our Loonie Emporium sleigh of adventure and help out.  For more information contact the PAC at quadra.pac@vcpac.ca.